ACQUO of Sweden is a Swedish brand with the roots in the 70's. The ACQUO wellington boot has a long and successful history and quickly became a highly fashionable and popular boot when it was first launched and has since then reached iconic status.
ACQUO boots have been greatly sought after for many years and after a relaunch of a new and exciting designs the interest became tremendous.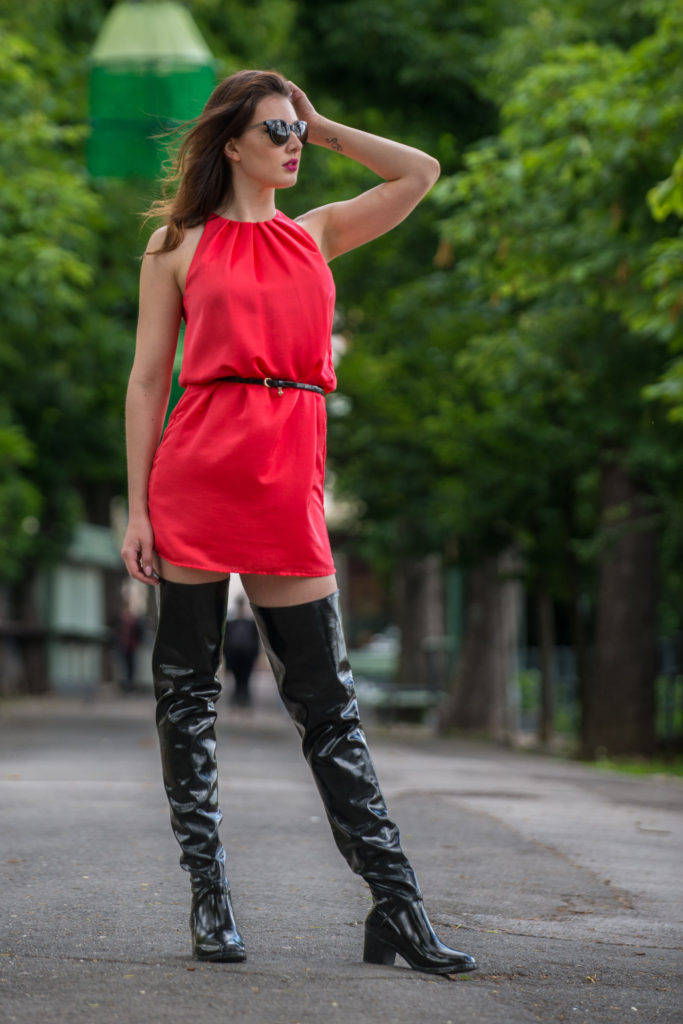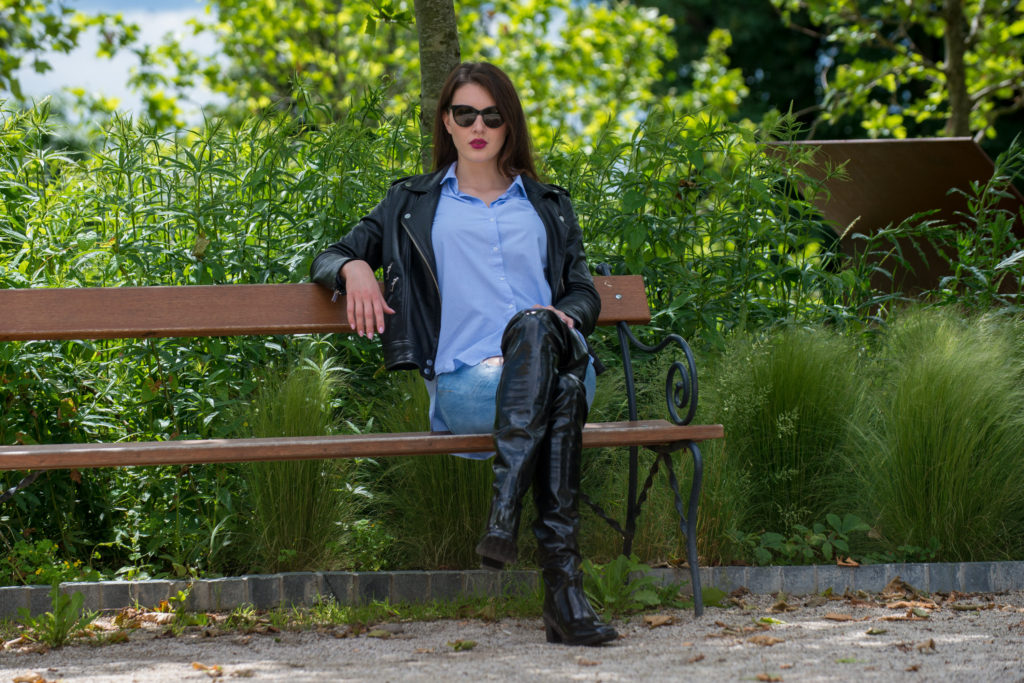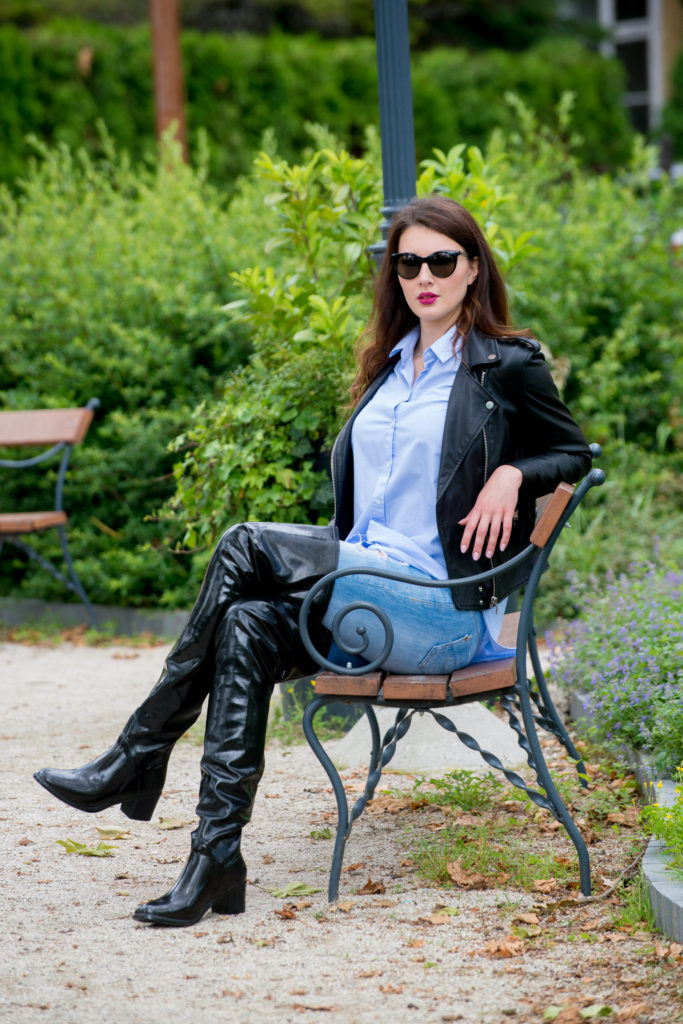 Check out the new, exciting, and modern collection of ACQUO exclusive rubber boots at:
www.acquoofsweden.com
ACQUO facebook: https://www.facebook.com/acquo.boots.18/?fref=ts
ACQUO Instagram: https://www.instagram.com/acquoofsweden/
ACQUO Twitter: https://twitter.com/ACQUO_of_Sweden
ACQUO Pinterest: https://www.pinterest.se/acquoofsweden/
ACQUO Tumblr: https://acquoofsweden.tumblr.com/
COPYRIGHT © Sve fotografije u galeriji su zaštićene autorskim pravima. Ne smiju se preuzimati bez dozvole autora. Fotografije se ne smiju rezati, mijenjati, prerađivati, niti uklanjati ili mijenjati žig¸autora. Ukoliko se otkrije njihovo neovlašteno korištenje, biti će poduzete pravne mjere protiv kršitelja autorskog prava. Molimo sve koji primijete navedene nedozvoljene aktivnosti da obavijeste autora. Hvala.
COPYRIGHT NOTICE © All photographs in this gallery are under the copyright law. They cannot be copied or reproduced without permission given by the author. It is not allowed to crop, alter, or change the photographs in any way, or removing the watermark sign of the author. Legal action will be taken if discovered any non-permitted usage or photography manipulation. We kindly ask to inform us about such misusage by sending an e-mail to the author. Thank you.