Horizon Ignited with Soilwork and Kataklysm at Boogaloo!
Due to health reasons, the previously announced band Wilderun had to cancel the tour with Kataklysma and Soilwork, and Finnish melodic death metallers Horizon Ignited will take their place. A big metal feast will be held on Saturday, April 22nd in Zagreb's Boogaloo, and the organization says that tickets are selling very well. They can be purchased at the price of 27 euros at the Dirty Old Shop or through their website, and at the entrance, if there are any left, they will cost 31 euros.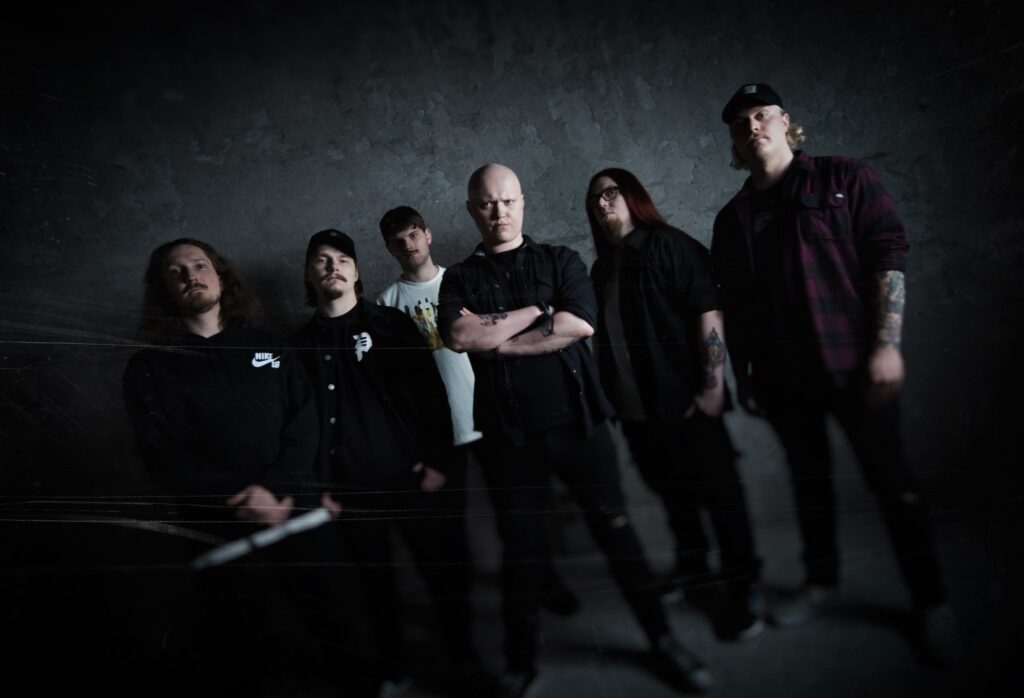 Horizon Ignited is a six-member Finnish melodic death metal band formed in 2017 in the city of Kouvola.
In their songs, they deal with some classic metal themes such as death, depression, apocalypse and mythology. They are under the hood of the great Nuclear Blast, which is a guarantor of the quality and potential of this line-up. They have released two albums so far: After the Storm (2019) and the current Towards the Dying Lands (2022).
Kataklysm have performed several times in Croatia and it can rightly be said that the local fans love them very much, and in general, as a band, they are known for a very cordial relationship with everyone who follows the work of this band. They were founded back in 1992 in Montreal, Canada, and in these 30 years have become one of the most significant representatives of extreme/melodic death metal in the world. They have released 14 albums so far, and they will present the newest Unconquered to the Zagreb audience at this concert.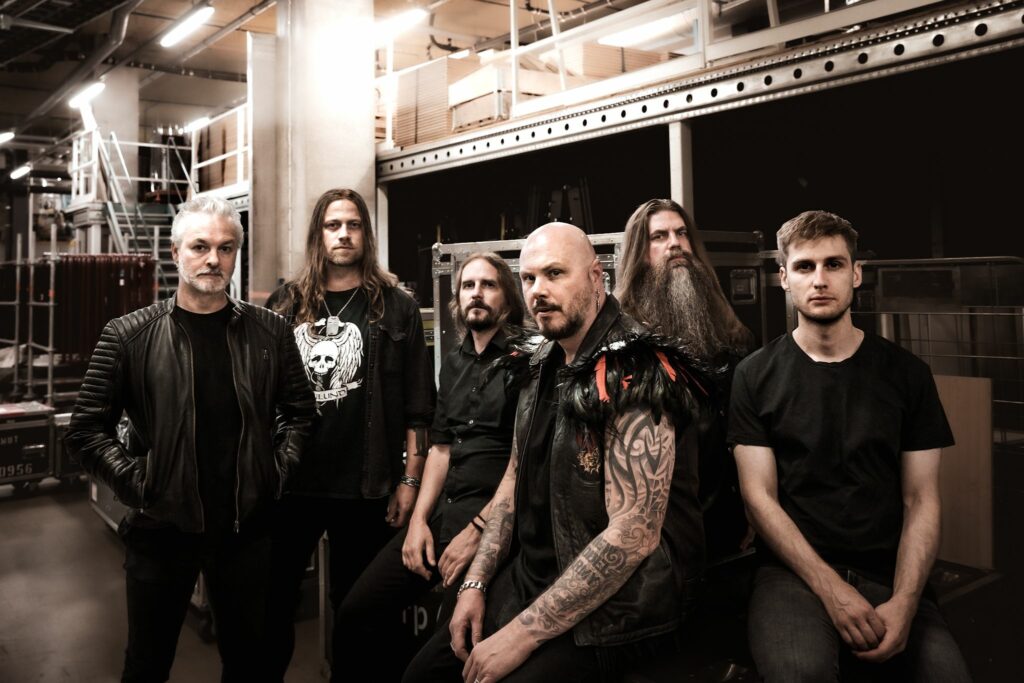 Soilwork is one of the most popular melodic death metal bands in the world, and they come, of course, from the country that can be considered synonymous with this genre, Sweden. They were founded in 1995 in Helsingborg under the then name Inferior Breed, but they took their current name a year later. In their very rich and impressive career, they released 12 albums, some of which are true classics of the genre, and the last of them, Övergivenheten, was released in August 2022 and will be promoted on this occasion at Boogaloo.
Fb event: https://www.facebook.com/events/600515125164644
Hangtime Agency organizes another metal spectacle after this one in Boogaloo: on May 2, the American death metal legends NILE will be guests, along with three other bands: Confess from Iran, Omophagia from Switzerland and Vapor from the USA.