Unfortunately, the venue at which the concert was held will maybe be closed for this kinds of concerts in the future. That caused a lot of concern, anger and dither among the audience and hopefully it will not happen. I've spent hours that can be considered days when we count them all up just thinking about all the happy memories, great concerts and people I've met all thanks to Boogaloo and organisers from Tvajlajt Promocije. It would be a crime if the venue ends up closed as we had a chance to see majority of our beloved bands in that specific club.
The concert was once again organised as a small one-day festival as we had a pleasure to see 4 bands live which was a real treat. Many from the audience were actually thrilled to see first few bands as those musical genres are a rare treat in Zagreb and many already saw Batushka perform live. First to perform were viking/folk metallers Varang Nord from Latvia, the second Canadian oriental symphonic death metallers Aethernam. AETHERNAM left an excellent impression for their energetic, inspired and creative performance. The band promoted their latest album "Hier of the Rising Sun".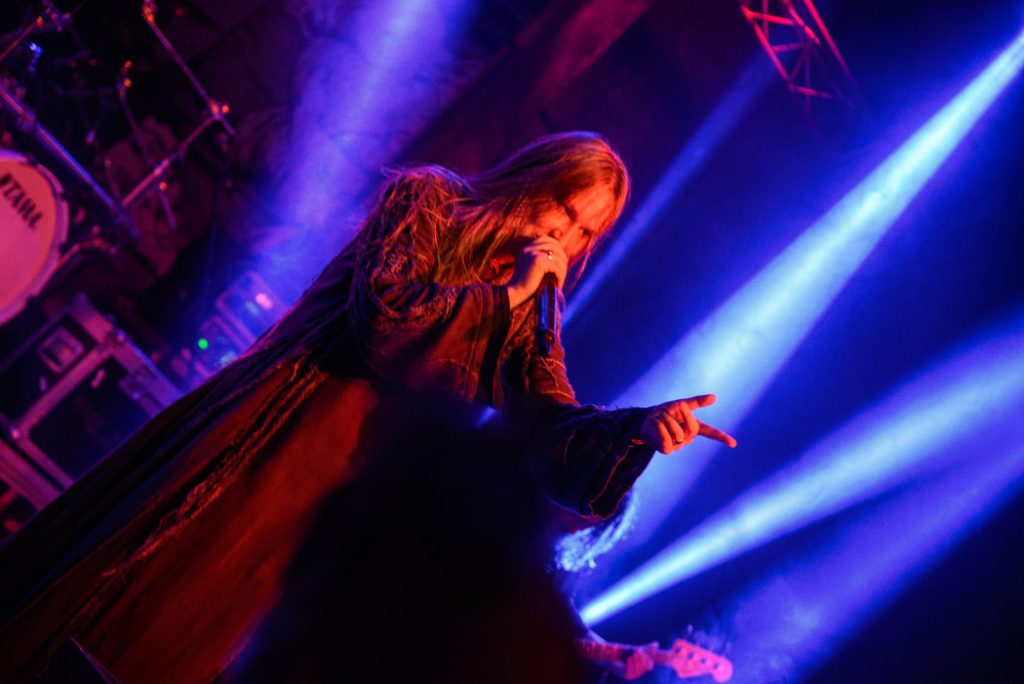 Third band of the evening were a Russian folk metal attraction ARKONA. Their performance was magnificent and they were the band I was most eager to see live as this was my first chance to see them. Band promoted their ominous ninth studio album: Kob', realised in June 2023. Kob reveals another side of the band forming the next chapter in their discography and we definitely like it. Singer Masha Scream depicted deep, dark realms of pagan traditions and beliefs and mystical moments make their music even more attractive.
Absolute peak of their concert was performance of "Zimushka" and absolute best part of last night. The song is incredibly powerful and live performance boosted the energy and emotion behind it to incredible extent. It was a moment of pure beauty and perfection!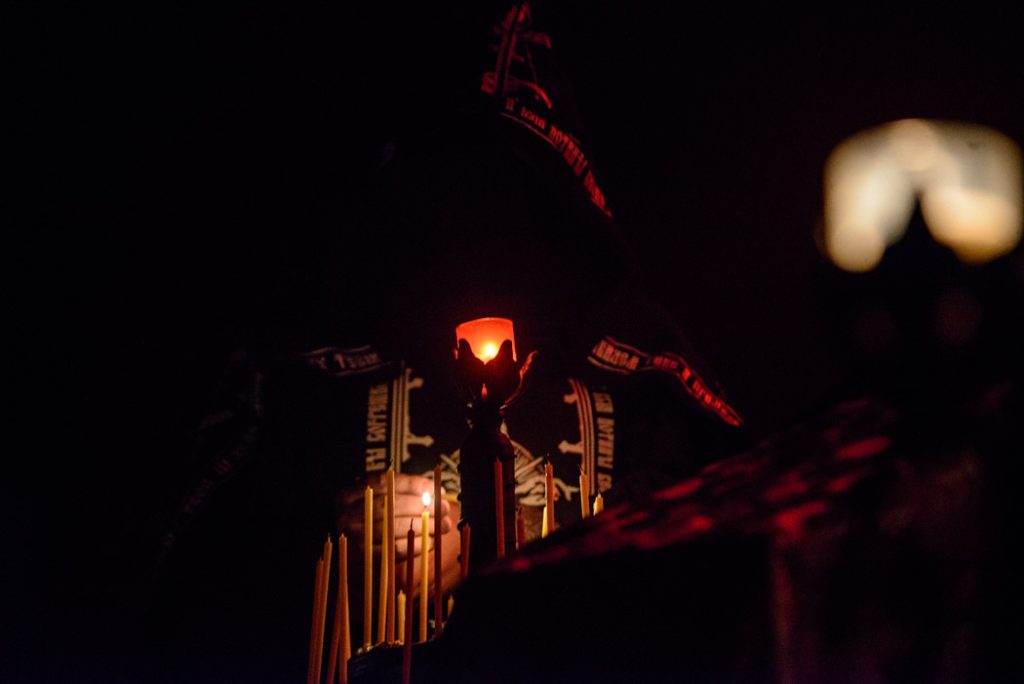 BATUSHKA just held their third concert in Croatia and came within their ongoing word tour Black Pilgrimage 2023. Batushka is considered a game changer in the field of very creative and astonishing performances that has clearly left a lasting impression and inspired many other artists. Their performances combined theatre, black metal energy and black liturgy. Interesting factor in their musical opus is that their opus is very creative, contains many appealing melodical moments and liturgical sounds that really pushes music into the front row and all else is less important. Namely, I usually search for lyrics from the songs and bands I love, but for Batushka- I don't find that necessary as musical path they lead you on do not need detailed explanation. You just let the music flow through your body, feel It and experience it.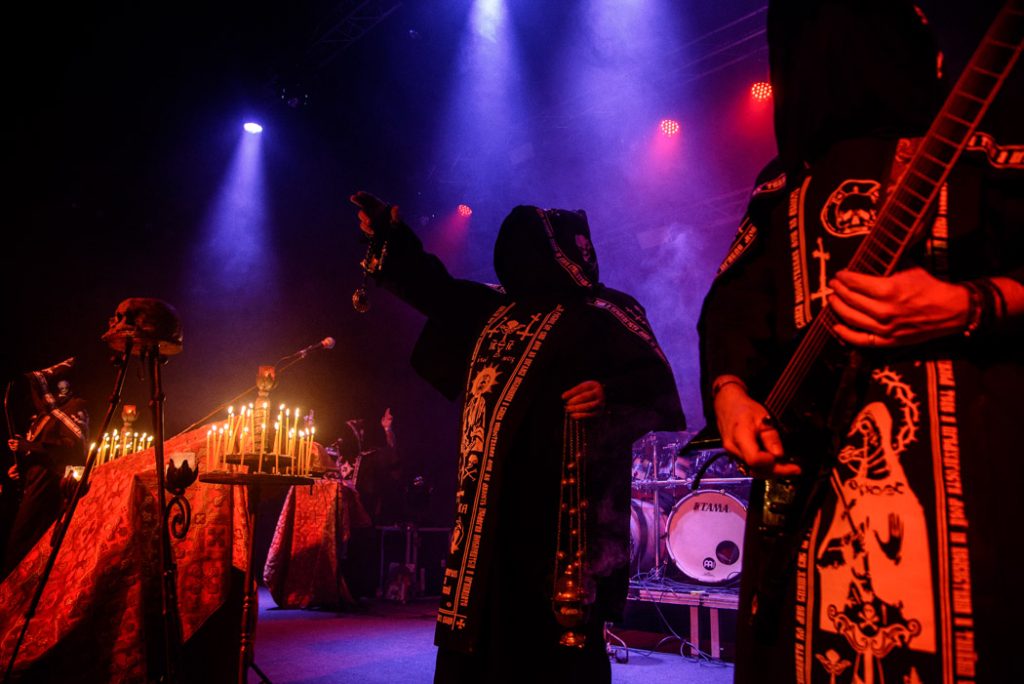 Main highlight of the concert was performance of "Yekteniya 3". To conclude: we will never get enough of the band as their concerts offer a unique experience and represent the only liturgy I want to attend for the rest of my life.
Gallery: