When:
2019-11-02T00:00:00-01:00
2019-11-03T00:00:00-01:00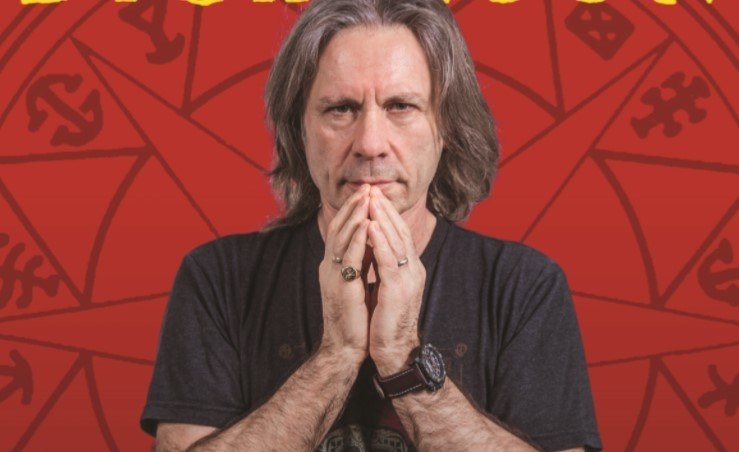 Singer of heavy metal legends Iron Maiden, Bruce Dickinson is coming to Budapest for a solo show presenting his bestselling book, 'What Does This Button Do?' The 60-year-old Englishman doesn't just make fans scream – he's a pilot, a craft brewer and an international fencer as well. And, of course, a frontman and novelist. Tickets are now on sale for his show at the Budapest Congress Centre on 2 November.
An Evening with Bruce Dickinson is a one-man performance of two hours plus, in which the Iron Maiden singer tells a few bizarre tales about his extraordinary life, before engaging the audience in a Q&A session. The show takes place in English but will promote the Hungarian-language edition of his bestselling autobiography, What Does This Button Do?
Originally done in the form of a reading, the presentation has since developed into a solo extravaganza that has allowed Dickinson to fill major venues around the world. The Budapest date, 2 November at the Congress Centre, is one of ten appearances across Europe this autumn, from Dublin to Finland, at national sports stadiums and prestigious concert halls.
An Evening with Bruce Dickinson
Budapest Congress Centre
District XII. Jagelló út 1-3
8pm, Saturday, 2 November