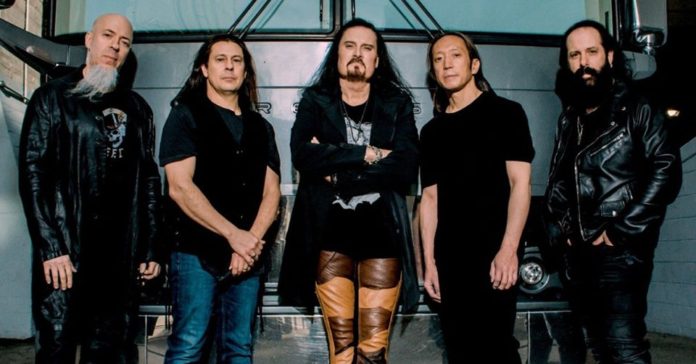 When:
2020-02-08T00:00:00-01:00
2020-02-09T00:00:00-01:00
Livesounds presents: An Evening with Dream Theater: Distance Over Time Tour | Celebrating 20 Years Of Scenes From A Memory
Admission: standing tickets 15: 900 Ft, priority seats 18,900 Ft, seats 14,900-17,900 Ft.
Tickets are available from September 12th on the Ticketportal network and at www.ticketportal.com.
The double-Grammy Award-winning Dream Theater tour, which has sold millions of records so far, will soon arrive in Europe, featuring this year's Distance Over Time album by the American progressive metal band, and at the same time It also celebrates the 20th anniversary of its masterpiece, Metropolis Pt. 2: Scenes From A Memory.
The concert in Budapest will take place on February 8 at the Papp László Sportaréna. VIP and audience supplement tickets are now available on the band's website, and regular concert tickets will begin selling on September 12.