When:
November 14, 2019
all-day
2019-11-14T00:00:00-01:00
2019-11-15T00:00:00-01:00
MAYHEM are considered the legend of Black Metal and published in 1994 with "De Mysteriis Dom Sathanas" probably the most important reference work from Scandinavian climes.
Since that time, MAYHEM have grown into a pioneering genre.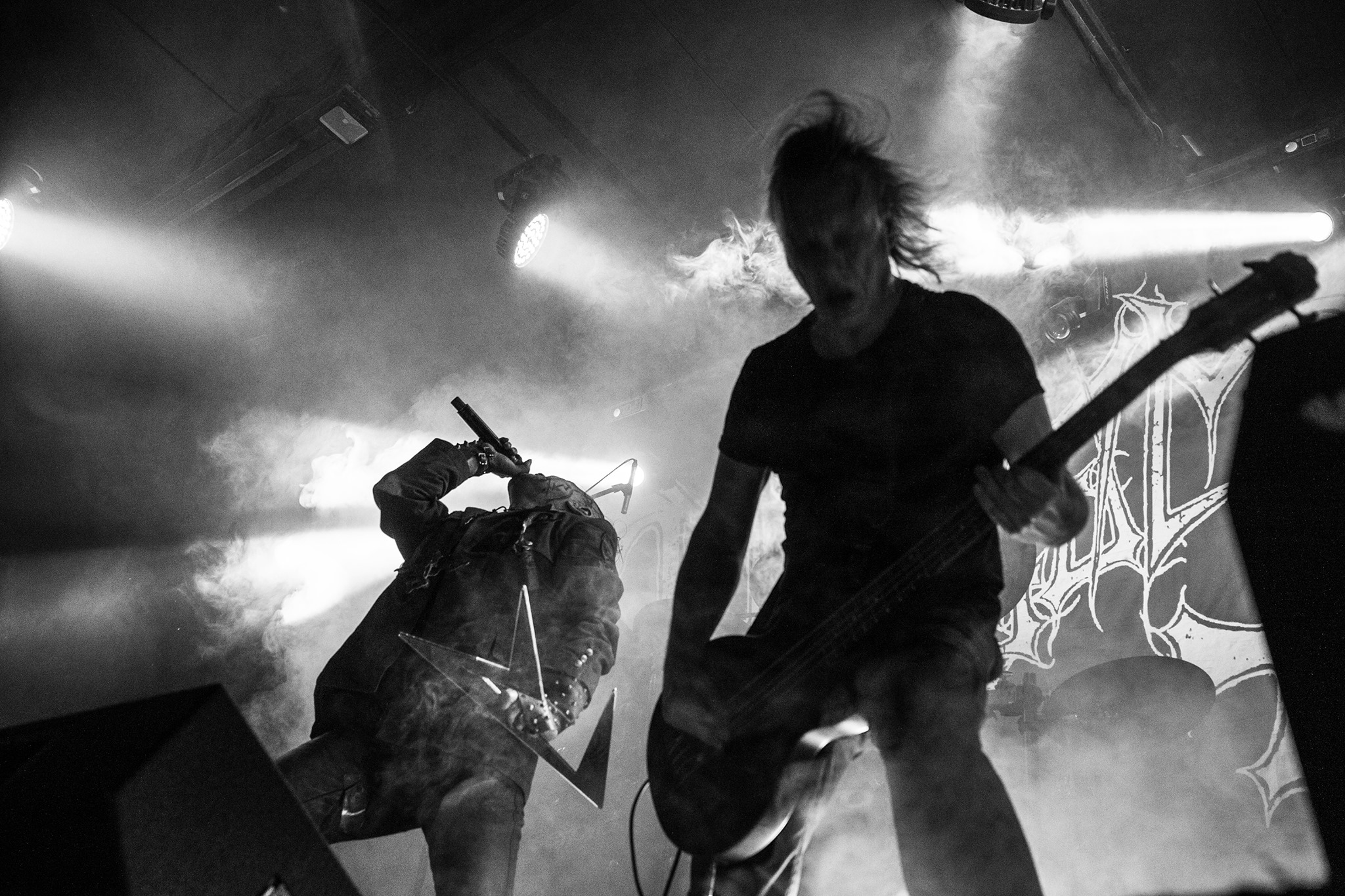 The last two Vienna shows by GAAHLS WYRD were completely sold out.
We are happy to welcome the band on a suitable stage.
GOST is also no unknown band in the still young genre of Synthwave. You can not ask for a better opener!
Tickets at: www.metalticket.at | Öticket | youth information