When:
2020-02-04T00:00:00-01:00
2020-02-05T00:00:00-01:00
SLIPKNOT ANNOUNCES ITS EUROPEAN TOURNAMENT 2020
After returning to the top of the hit list of dozens of countries for its sixth prize, We Are Not Your Kind, SLIPKNOT announced the dates of its European tour in early 2020.
Corey Taylor, frontman of SLIPKNOT, said: "It feels good to be back on a grand tour to Europe and the UK. No matter how many times we have been, we always feel that we are never enough, we cannot play in every city we want. But one thing is certain: the audience is always one of the best in the world. "
Slipknot will perform in 17 European countries, with only eight concerts in the UK. At all stations, BEHEMOTH will warm up the audience.
After the huge success of the VOLT Festival, the team will return to us and give a concert on February 4, 2020 in the Budapest Arena!
Tickets will be available from 10am on August 30th at www.livenation.com and www.funcode.com.
Pre-order will be available to Slipk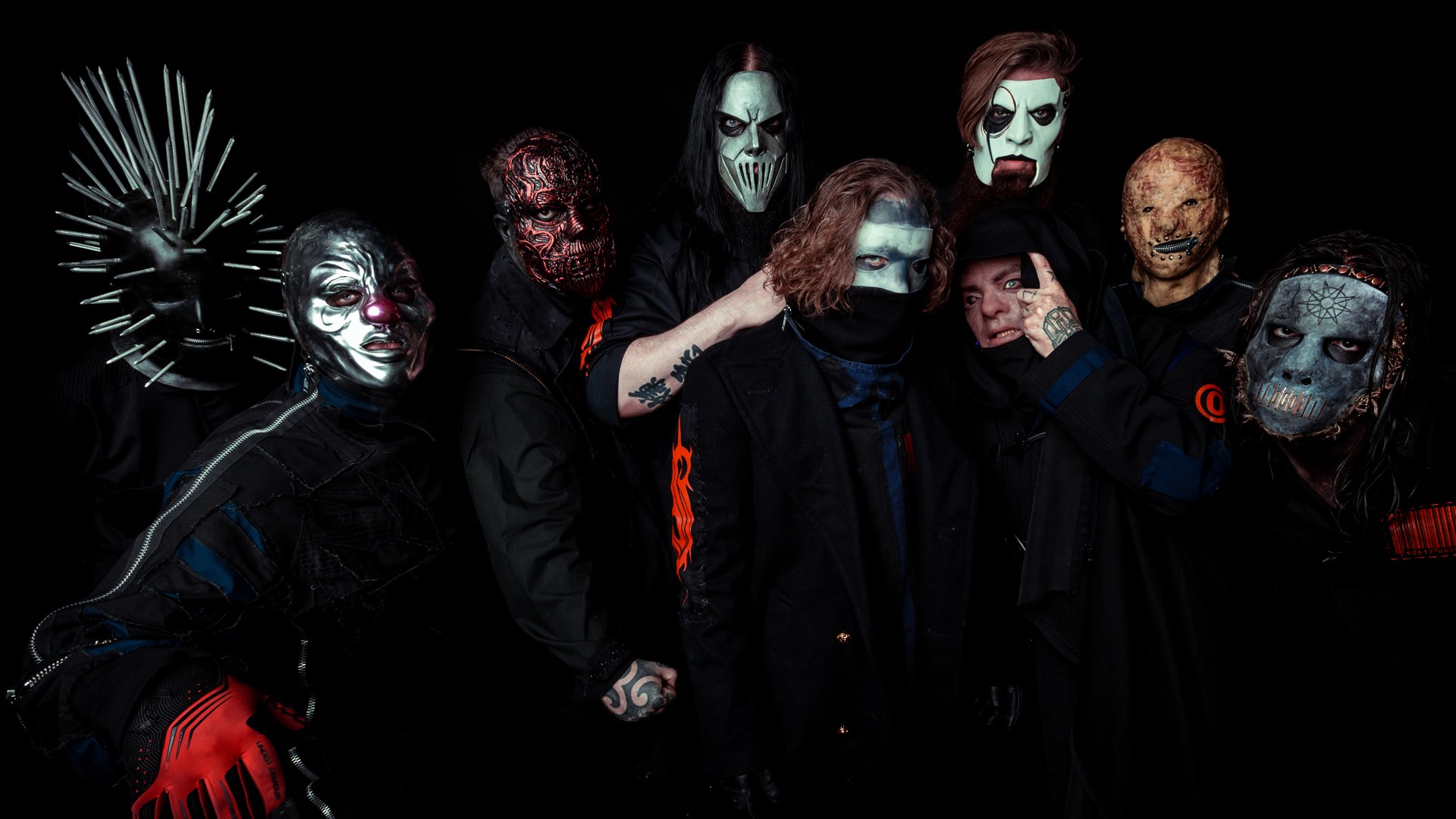 not OutsideTheNine fan clubs and online pre-orderers for We Are Not Your Kind on August 27th at 9am and 11am.
Pre-purchase is also available to registered Live Nation members from 10am on August 29th.
More information about the concert in Budapest:
www.livenation.hu
www.funcode.hu