When:
November 25, 2019
all-day
2019-11-25T00:00:00-01:00
2019-11-26T00:00:00-01:00
Sonata Arctica: In the fall, we have a record show concert
Sonata Arctica's new album, Talviyö, will arrive in early September.
The singer, Tony Kakko, who has been a defining member of the Finnish band playing melodic power metal for more than 20 years, has contributed to Sonata Arctica's success with his unmistakable organ. The fresh record is the tenth in a row and follows The Ninth Hour three years ago. The band will be performing live in Budapest on November 25th, following the debut of Barba Negra Music Club, an American heavy metal band, Edge Of Paradise, and a young, hot Finnish rock band, Temple Balls. Discount tickets available July 11th!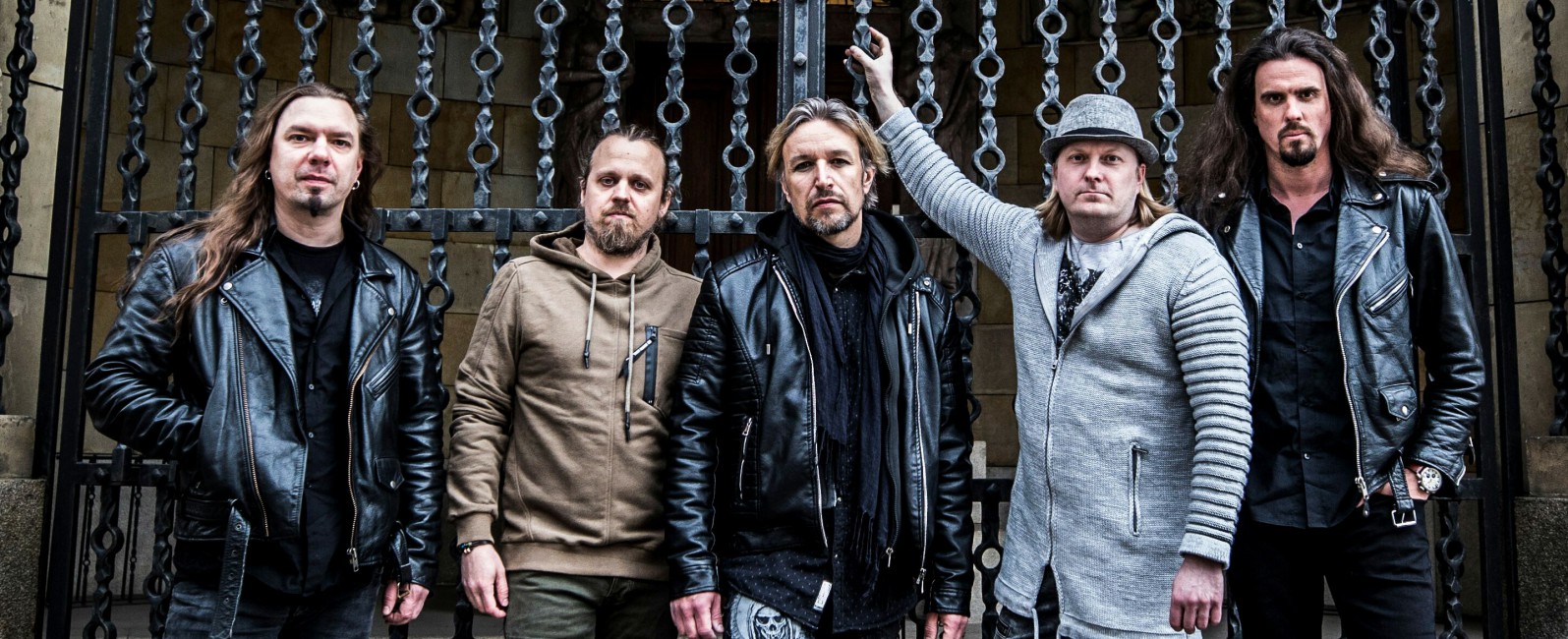 Tickets are available at www.tixa.com and www.rock1.hu, at the Barba Negra Track ticket office and by cash on delivery at www.concerto.hu